Main content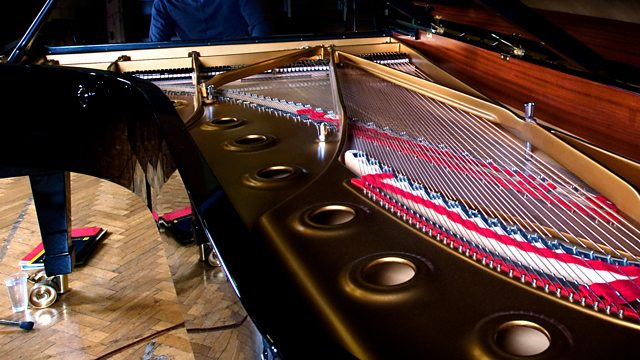 Magdalena Kozena, Yefim Bronfman
Magdalena Kozena (soprano) and Yefim Bronfman (piano) perform at the 2011 Edinburgh Festival. Mussorgsky: The Nursery. Shostakovich: Satires. Ravel: Histoires Naturelles.
EDINBURGH INTERNATIONAL FESTIVAL 2011
The dazzling and versatile Czech soprano Magdalena Kozená who last year performed a beguiling concert of renaissance music at the Festival, turns her talents this year to songs of the 20th century and the more acerbic wit of Mussorgsky, Shostakovich and Ravel. Presented by Jamie MacDougall.
Mussorgsky: The Nursery
Shostakovich: Satires Op 109
Ravel: Histoires Naturelles
Rachmaninov: 6 Songs Op 38
Bartók: Dorfszenen
Magdalena Kozená - soprano
Yefim Bronfman - piano.