Main content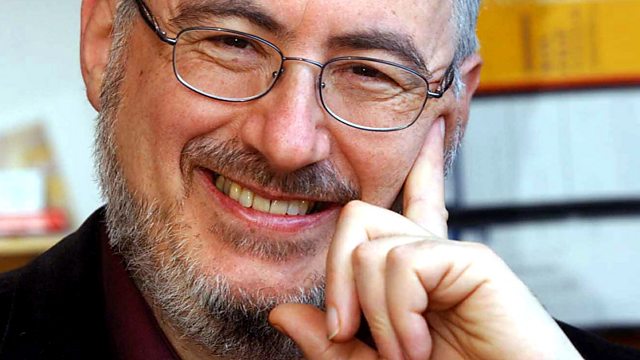 Edward Gardner
Norman Lebrecht is joined by Edward Gardner, who is music director of ENO and about to become principal guest conductor of the City of Birmingham Symphony Orchestra.
Edward Gardner is the Music Director of English National Opera and about to become Principal Guest conductor of the City of Birmingham Symphony Orchestra. He talks to Norman Lebrecht about his career to date.
Gardner was appointed to the post at ENO in 2007 while in his early 30s and began by conducting a new production of Britten's Death in Venice. He was born in Gloucester and began his musical life as a chorister at Gloucester Cathedral. He later went to Eton where he enjoyed the music making and education and then went to Cambridge where he says he enjoyed the conducting and performing that he did there rather than the more academic side of the course. The Royal Academy of Music followed but before leaving he was already working in the summer at the Salzburg Festival as a repetiteur encountering some of the leading conductors and operatic productions of the time. This experience has influenced some of his choices at ENO. He then worked with Mark Elder at the Halle Orchestra.
So choral music and opera were both at the heart of his musical training. In 2004, before he was thirty, he was invited to be Music Director of Glyndebourne Touring Opera, an experience, he says which gave him the opportunity to conduct operas like La Boheme 20 times in different venues and acoustics around the UK.
Since taking up the baton at ENO he has been involved with the planning of the company's repertoire and has conducted new productions of operas by Saariaho, Verdi, Bartok and Puccini. He talks about the challenges the company faces. How it has improved its image and work after a period of decline and argues with Norman about the continuance of the company's policy of performing operas in English.
Producer Tony Cheevers.