Main content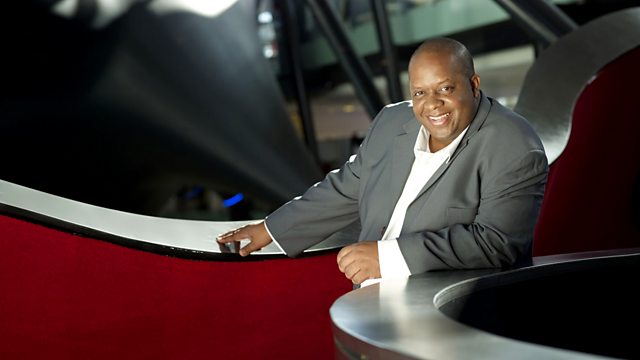 Joshua Redman
Julian Joseph presents new jazz discs, and talks to saxophonist Joshua Redman about his latest album, featuring Aaron Parks (piano), Matt Penman (bass) and Eric Harland (drums).
Joshua Redman, one could argue, has formed a super group of pianist Aaron Parks, bassist Matt Penman and drummer Eric Harland. His new album is a wonderful mix of their musical influences. "James Farm is where we pool our collective knowledge, let run the best of our ideas arising from our varied musical influences" says Redman. "We are a band where we can be creative composers and improvisers, in step with the rhythm of the times, constantly evolving" says bassist Penman. And these musicians take full advantage of their musical freedom on this album.
This is a collection of tunes that are full of style and ideas and Joshua talked freely on Jazz Line-Up about its impact upon the jazz scene.