Main content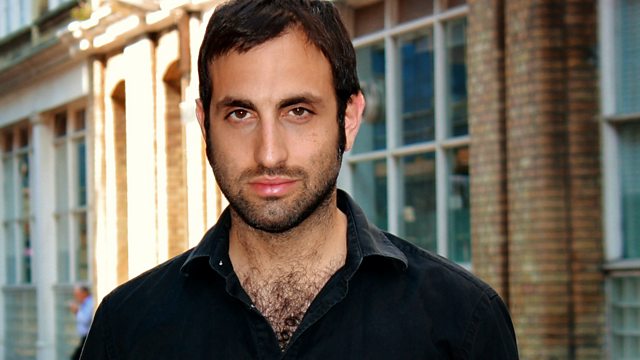 Mindfulness and Depression
Tim Samuels takes a course in mindfulness and discusses how this technique can treat depression with guests Bill Oddie and Will Young's twin brother Rupert.
Tim Samuels and guests meditate on mindfulness. Tim takes a mindfulness
course at the Maudsley Hospital in London where these techniques are now
used as a way of treating depression, and he and his guests Bill Oddie,
Phil Hilton and Rupert Young, Will Young's twin brother, share stories
and tips on how men deal with depression in the modern world.