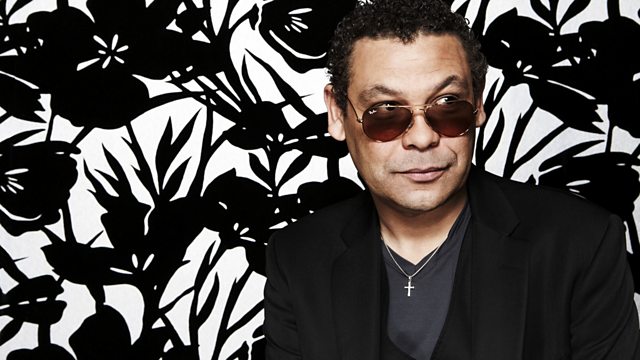 With Jazzie B of Soul II Soul and Bluey from Incognito
The 12-hour soul marathon shows no signs of abating...!
At 2am, the Original Funki Dred, Jazzie B of classic UK soul collective Soul II Soul, joins Craig fresh from his DJ residency at London's Social, to spotlight some of the finest UK soul artists, including Mica Paris, Matumbi and Shaun Escoffery and Amy Winehouse.
Then, at 3am, Jean-Paul 'Bluey' Maunick from British jazz-funk band Incognito comes off stage at Ronnie Scott's, and heads our way to choose some of his bang up-to-date soul favourites, including Janelle Monae, Mario Biondi, Lack Of Afro and Raphael Saadiq.
Last on