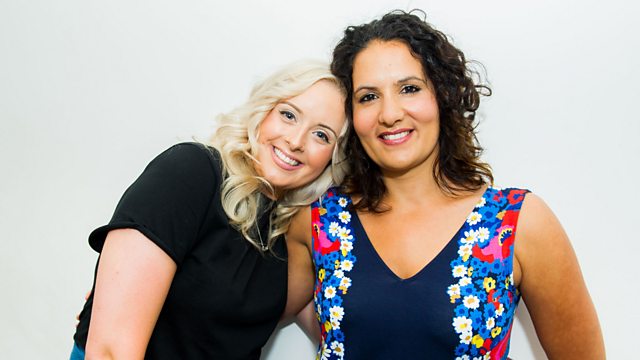 Tattoos, piercings and stretchers!
Aled is joined by tattooist Roberto Chung live in the studio to help with listener issues about tattoos and piercings. Aled also talks to Amanda from Courthouse Clinics about the process of tattoo removal.
Plus there's a special 2 part documentary in which, Fearne Cotton explores the world of tattoos, ear stretching and facial piercing. Also hear contributions from other Radio 1 DJ's, Dev and Daniel P Carter.