Main content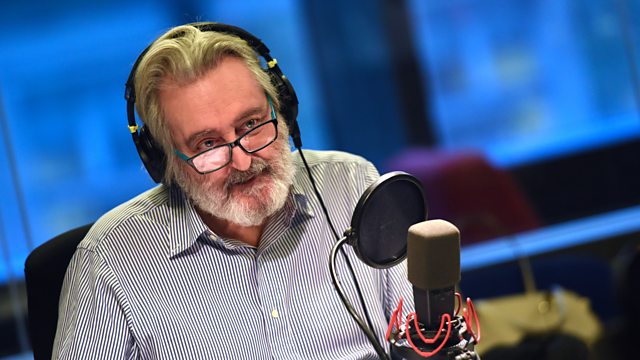 27/08/2011
Paul Lewis with the latest news from the world of personal finance.
On Money Box with Paul Lewis:
People who lost their homes and possessions in the recent riots are complaining that some mortgage lenders are not doing enough to help them. They've asked for their mortgage payments to be suspended for long enough to organise their lives once again but say their banks don't seem willing to go the extra mile. Bob Howard reports. The programme also hears from Rob Garnham, Chairman of the Association of Police Authorities.
Plus: Almost six million low income households in the UK get a reduction in their council tax bill through the means-tested council tax benefit. It now costs close on £5 billion a year and in an age of austerity, the Government decided to cut 10% - almost £500mn - off the bill. Some people, like pensioners - who account for nearly half the beneficiaries - will be protected, leaving the cuts to fall on younger households. A consultation has just been launched in England asking for ideas on how the planned cuts could be made by local authorities. Similar consultations are expected in Scotland and Wales. The Housing Minister Grant Shapps and Phil Agulnik from the website, Entitledto speak to Money Box.
Also: The Royal Bank of Scotland announced that it was going to stop its basic bank account holders from using cash machines owned by other banks. That decision will affect hundreds of thousands of customers, mainly on low incomes. The Lloyds Banking Group operates a similar policy. The Chairman of the Commons Treasury Select Committee, Andrew Tyrie, speaks to the programme.
And: With the volatility on the world's stock markets continuing, what should investors bear in mind? Justin Urquhart Stewart from Severn Investment Management, considers the options.