Main content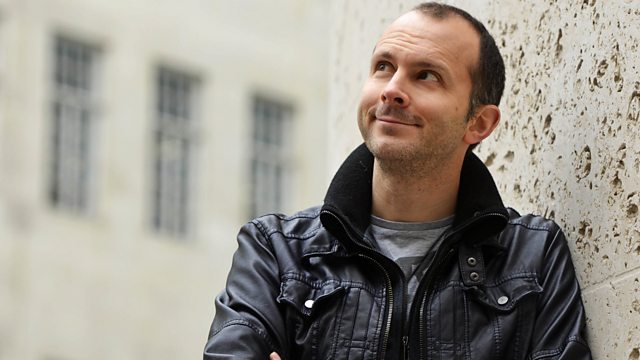 02/09/2011
Euro debt odyssey; alternative medicine and the placebo effect; and 70 years of social surveys.
In More or Less this week:
Debt: A European Odyssey
On More or Less we're always looking for the perfect analogy to help clarify complicated things. And the European debt crisis is pretty complicated. The good news is that we think we've come up with exactly the right way to describe the whole sorry business - as Homer's Odyssey.
Alternative medicine and the placebo effect
Earlier in the summer a study was published which seemed to suggest that acupuncture might help some patients with unexplained symptoms. Interesting. We asked Margaret McCartney, a Glasgow GP and a blogger on medical evidence, to investigate. But Dr McCartney thinks the study tells us about more than just acupuncture - it tells us something about the whole way in which treatments are administered on the NHS.
Asking the right questions
This summer, the Office for National Statistics celebrates seventy years of its social surveys. We've been looking back at their work, some of which is a little surprising. In November 1941 the Wartime Social Survey Unit undertook a major study of women's undergarments. The reason? Steel. Britain needed to know how much metal was being used to support the country's women, rather than the war effort.
Producer: Richard Knight.
Last on