Main content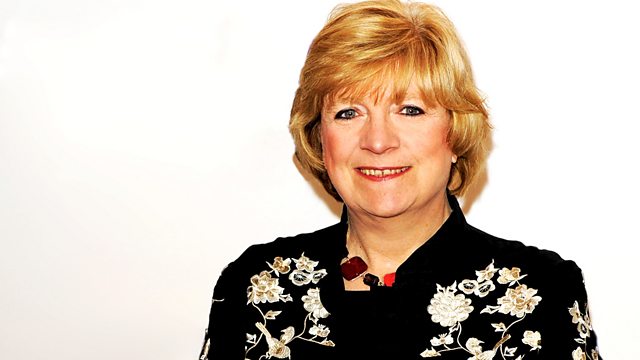 Polly Toynbee unpicks our myths about class in Britain today, and asks what can boost or block a child's chances of breaking the 'class ceiling' at home, school and university.
The journalist and author Polly Toynbee explores the ever-more-pressing question of how possible it is to move up through British society. Who gets to break the 'class ceiling'?
Polly argues that, while deference is long gone, and Prime Ministers have swapped ties and titles for first name informality, Britain's class system is still going strong.
In this opening programme, she asks what can happen in your early years to boost or block your chances later on.
With the help of an education neuroscientist, she begins at the beginning, exploring the science behind the growing calls that a child's earliest years have a crucial impact.
And she visits an obscure corner of an Oxford council estate which is home to a remarkable project. It aims to persuade struggling young parents to understand the importance of reading to their babies.
She asks why we put such huge pressure on schools to deliver social mobility - and whether they can really do very much about it at all.
She hears from pupils at two very different schools - a sixth form college in a deprived east London borough, and a community school nestled in the northern fells of the Lake District, which have devised systems and cultures to maximise the chances of their pupils progressing into higher education.
Sean from Cockermouth School and Shirley from BSix College in Hackney explain how their schools encouraged them to think about going to university and guided their thinking. Shirley is now on her way to Birmingham, Sean to Oxford.
And, Polly asks, why has the massive expansion of our universities not resulted in more stories like this?
Producer: Phil Tinline.
Last on
More episodes
Previous
You are at the first episode
Broadcasts