Main content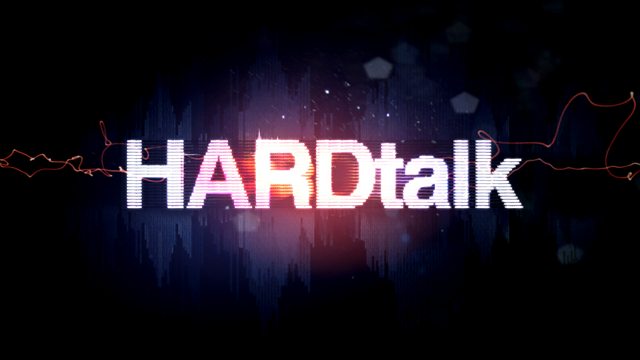 David Millar, cyclist
Stephen Sackur talks to cyclist David Millar. A former world champion, he was banned after being exposed as a drugs cheat, but is now committed to cleaning up the sport.
Cycling is one of the most physically demanding of professional sports. It is also one of the most tainted. In the last decade, a host of top riders have been exposed as drugs cheats, including David Millar.
Millar held the Tour de France's yellow jersey and was a world champion before he was exposed. Banned for two years, he then came back, committed, not just to racing, but to cleaning up cycling. But is there room for integrity in a world where winning is everything?