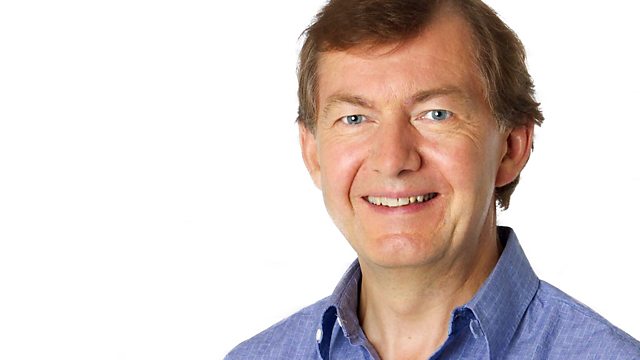 24/08/2011
Libyan rebels storm Colonel Gaddafi's compound in Tripoli, an earthquake hits the Eastern states of the USA, an Indian state changes its name, and a sex scandal in Australia.
Rhod Sharp with stories from around the world. The BBC's Wyre Davies talks to us from Tripoli, where rebels are celebrating breaking through to Colonel Gaddafi's compound. Ashour Shamis, a Libyan political activist based in the UK, tells us it's been an amazing day - and says Gadaffi and his boys ran away. Professor Robert Lieber, a NATO expert, says the rebels' progress has been helped by NATO stepping up its efforts to help them.
Did the earth move for you? People in Eastern states of the USA are talking about the 5.9 magnitude tremor which shook buildings. The quake was centred on Virginia, and we hear from Sandy Hausman from Virginia Public Radio. Plus a woman whose house has been damaged but she's happy because her TV didn't move at all.
A state in India is going to change its name so that it appears closer to the start of the alphabetical list of Indian states. More than 90 million people live in West Bengal - Rahul Tandon explains why the state is so keen to change its name and we hear from locals about what the new name should be.
Australian police are investigating claims that an MP has used a trade union credit card to pay for sex with prostitutes. Phillip Coorey from the Sydney Morning Herald tells us about the allegations surrounding Craig Thomson - who strongly denies doing anything wrong.
Game On with Adam Rosser discusses Gamescom, the huge gaming event in Cologne. Tens of thousands of gamers and 5000 journalists turned up.