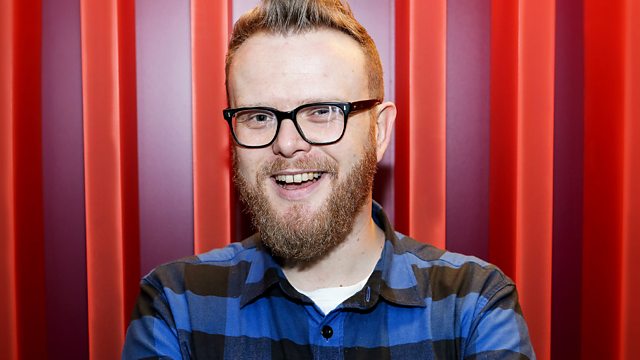 20/08/2011
The Blackout are looking forward to Reading and Leeds Festival! Sean came on the show to talk about their plans for next weekend.
Ben Howard gives us some amazing live music from Green Man Festival!!
Huw asks for your suggestions for #banddrinks - Florence and The Coffee Machine, Brew Fighters… to name just a few.
Johnny from Two Wounded Birds is on the phone and talks about BBC Introducing and Sponge Bob Square Pants.
All of this plus, we have fun with a "Call" Lyrical HodgePodge.