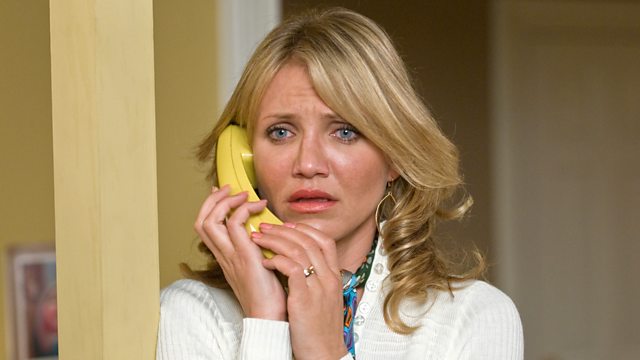 The Box
Psychological horror set in 1970s Virginia. Norma and Arthur Lewis are a charming, loving couple; he is a research scientist at Nasa's Langley facility and she is a teacher. Early one morning a mysterious box is left at their door. Hours later, a gentleman with a badly burned face arrives to tell them that if they push the red button on top of the box they will receive one million dollars, but someone they don't know will die. They have 24 hours to choose. He will then return to collect the box.
How long is The Box available on BBC iPlayer?
This programme is only on BBC iPlayer for 7 days after broadcast, and cannot be downloaded, only streamed. We always aim to offer our programmes to stream and download for 30 days; however for a number of reasons including technical problems, legal or contractual issues this isn't always possible.
Credits
| Role | Contributor |
| --- | --- |
| Norma Lewis | Cameron Diaz |
| Arthur Lewis | James Marsden |
| Arlington Steward | Frank Langella |
| Norm Cahill | James Rebhorn |
| Dick Burns | Holmes Osborne |
| Walter Lewis | Sam Stone |
| Dana | Gillian Jacobs |
| Lana Burns | Celia Weston |
| Clymene Steward | Deborah Rush |
| Rhonda Martin | Lisa K Wyatt |
| Director | Richard Kelly |
| Writer | Richard Kelly |
| Author | Richard Matheson |