Main content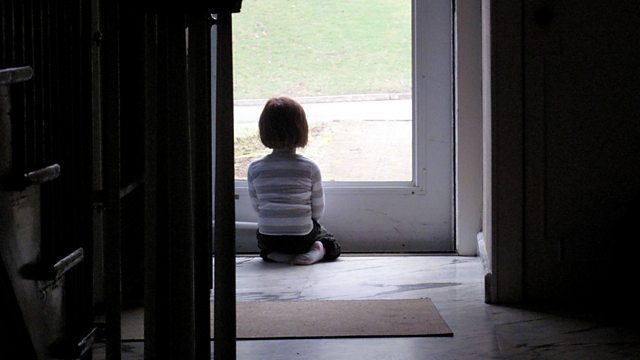 Writer Toby Young, son of Open University founder Lord Young of Dartington, visits his childhood, recalling how grammar school saved him where his progressive education failed.
Writer and journalist Toby Young returns to his childhood in North London. The son of Lord Young of Dartington, a towering figure in post-war social policy making and the originator of many of this country's institutions, Toby remembers his father being a formidable over-achiever and workaholic. His mother, the artist and writer, Sasha Mooram gave up a career at the BBC to look after Toby and his sister full time, something the children remember as being very difficult for their mother.
Toby's father, who believed in comprehensive education, sent his son to two comprehensive schools. After leaving school at 16 with only one O level and on the insistence of his mother that he get a trade, he attended a work experience programme where he trained as a car mechanic, washer upper and a lavatory cleaner. But he decided the work of a manual worker was not for him. He was persuaded by his parents to go back to school and attended the sixth form at William Ellis Grammar school in London gaining 3 A levels. And it is the traditional education he experienced here, its discipline and high expectations, that Toby wants to provide in the new free school he is opening next month in West London. It is something he believes his father would be proud of.
In the House I Grew Up In, Toby Young takes Wendy Robbins back to the home and haunts of his childhood.
More episodes
Next
You are at the last episode