Main content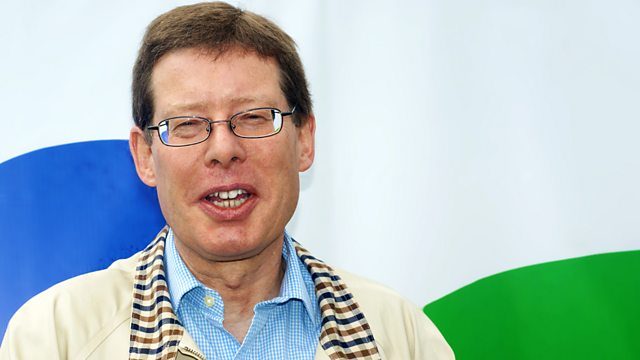 Andrew Robinson: What Can We Learn from Geniuses?
In a talk recorded at this year's Edinburgh Festival, writer Andrew Robinson asks, 'What can we learn from geniuses?'.
The writer Andrew Robinson has studied the lives of scores of geniuses and written about them, most recently in his new book, 'Genius, a Very Short Introduction'.
Since time immemorial humanity has been fascinated by genius and geniuses - those extraordinary men and women whose abilities mark them out from the rest of us.
Are geniuses born not made? Or do they have habits and skills which the rest of use can learn from? Andrew poses the question: What can we learn from geniuses?
Four Thought is a series of talks which combine thought provoking ideas and engaging storytelling.
Recorded live in front of an audience at the Edinburgh International Festival, speakers take to the stage to air their latest thinking on the trends, ideas, interests and passions that affect our culture and society.
Producer: David Stenhouse.
Last on
Broadcast