Main content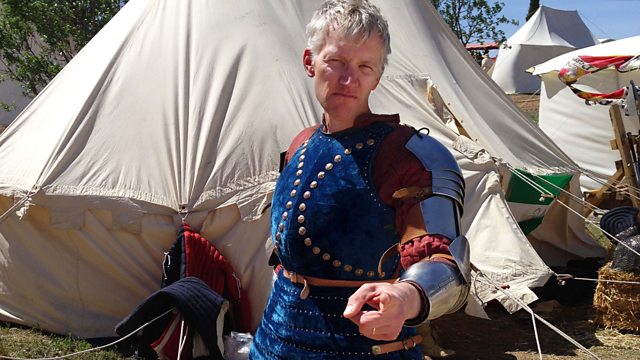 23/08/2011
A listener's research reveals World War 1's forgotten front, Helen Castor visits an English Catholic outpost in Belgium and Tom Holland goes crowd-sourcing with Charles Dickens.
A new series of programmes which reflect listener's passion for the past.
This week Dr Vanda Wilcox in Rome comes to the aid of a listener whose research into her grandfather's disappearance in Northern Italy during the First World War has hit a brick wall.
Helen Castor is in Bruges with Dr Caroline Bowden of Queen Mary University of London finding out about an English Convent that was established in 1629 and is still open to this day.
Tom Holland talks to Dr Hazel Mackenzie at the University of Buckingham to find out how they are using so-called crowd-sourcing techniques to research the journals of Charles Dickens and whether this might change historical research in the future.
Finally, Professor Ian Rotherham at Sheffield Hallam University takes reporter Joanna Pinnock up onto the moors near Keighley to explain why he feels that conservation may be destroying cultural heritage.
The programme is presented by Tom Holland.
Producer: Nick Patrick
A Pier production for BBC Radio 4.
Last on
Broadcast