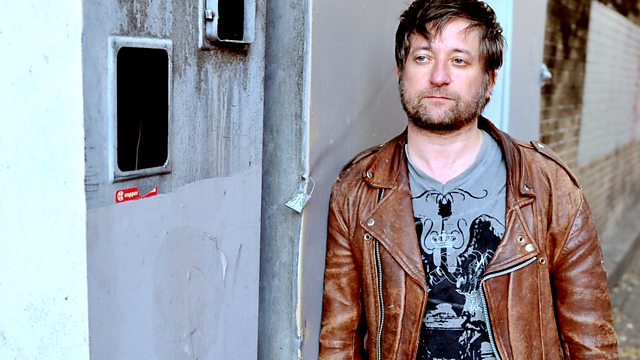 King Creosote and Jon Hopkins on Diamond Mine.
Looking back at the 2001 Mercury Prize nominees - King Creosote and Jon Hopkins discuss their album Diamond Mine.
Released in March 2011, Diamond Mine found Fife based singer/songwriter King Creosote teaming up with acclaimed producer and composer Jon Hopkins to produce an album rich with nostalgia and melody. Diamond Mine was inspired by King Creosote's life in Fife and also includes many sounds recorded in the area.
The duo explain how, where and why the album was made.
Last on