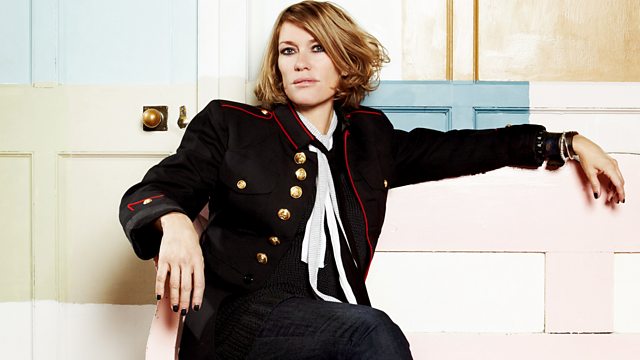 With a virtual trip to the Guca Festival with Joe Walker
Cerys takes a virtual road trip to the Guca Festival the annual Serbian brass festival held in August in the tiny
Serbian town of Guca.
The festival has gained notoriety as one of the the wildest music festival on earth. It's a cacophonic and crazy brass band festival which began as a small competition for the Dragačevo Assembly of Trumpet Players back in 1961. It now attracts nearly half a million people every year.
Cerys is joined by Songlines writer Joe Walker who has first hand experience of the festival to find out exactly what goes on.
Last on