Main content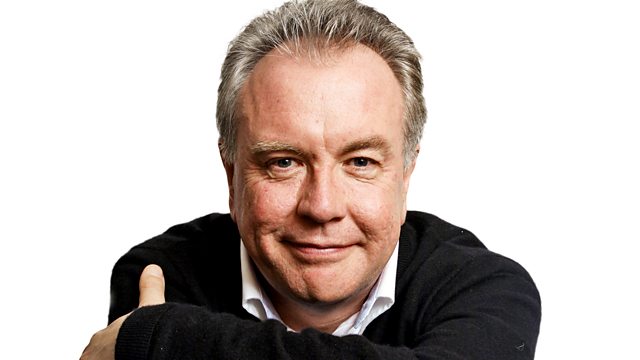 Robert Robinson, Mother Thelka, Shammi Kapoor, Paul Wilkinson
Matthew Bannister on TV and radio presenter Robert Robinson, Sir John Taverner's muse Mother Thelka, Bollywood's answer to Elvis Shammi Kapoor and terrorism expert Paul Wil.
Mathew Bannister on
Robert Robinson - erudite host of radio's Stop the Week and Brain of Britain and TV's Call My Bluff and Ask the Family
Mother Thelka the Greek Orthodox nun who became a muse for the composer Sir John Taverner. He pays tribute.
Bollywood's answer to Elvis - Shammi Kapoor
Professor Paul Wilkinson who made the study of terrorism a respected academic subject
And Marshall Grant who was so much more than a bass player to Johnny Cash.
Chapters
ROBERT ROBINSON

Erudite host of radio's Stop the Week and Brain of Britain and TV's Call My Bluff and Ask the Family.

Duration: 08:15

MOTHER THELKA

Greek Orthodox nun who became a muse for the composer Sir John Tavener. He pays tribute.

Duration: 13:19

SHAMMI KAPOOR

Shammi Kapoor was Bollywood's answer to Elvis and a screen icon for over a decade.

Duration: 17:22

Professor PAUL WILKINSON

Professor Paul Wilkinson made the study of terrorism a respected academic subject.

Duration: 21:36

Marshall Grant

Marshall Grant was the bass player to Johnny Cash and helped create the 'Johnny Cash sound'.

Duration: 27:41