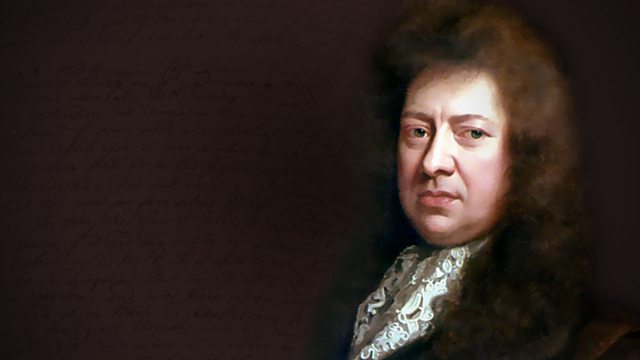 In the fifth episode of Hattie Naylor's adaptation, Sam and Elizabeth have still got the builders in and the mess in the house is driving Sam to distraction. As if that wasn't enough, his neighbour's cess pit overflows into the cellar of Sam's house. There's no quick solution. It takes five days before the night soil men come to clear it out. Sam comes home drunk and beats the maid, Jane, with a broom. Then the weather whips up into a gale and The Assurance sinks at Woolwich. Sam goes out on the river to see the wreckage. The year ends happily with Sam and Elizabeth getting on well, the workmen gone and the house tidy, the King restored to the throne. And so to bed!
CAST
Samuel Pepys ..... Kris Marshall
Elizabeth Pepys ..... Katherine Jakeways
Mr Blackburne ..... Ewan Bailey
Jane, the maid ..... Rebecca Newman
Mr Payne, boatman ..... Matthew Gravelle
Mrs Hunt ..... Manon Edwards
Frenchman ..... Ewan Bailey
Theme music: Gather Ye Rosebuds While Ye May, words by Robert Herrick and music by William Lawes, sung by Bethany Hughes. Lute, baroque guitar and theorbo played by David Miller. Violin and viola by Annika Gray, and recorders by Alice Baxter.
Historical consultant: Liza Picard
Sound by Nigel Lewis
A BBC/Cymru Wales production, directed by Kate McAll.
Last on
More episodes
Next
You are at the last episode