Main content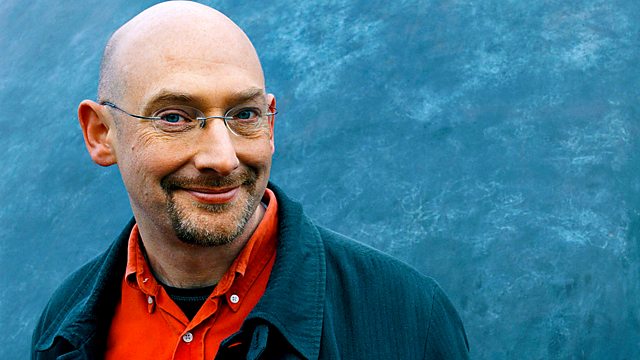 18/08/2011
Quentin looks at tactile surgery, brainy bees, the evolution of jaws, viviparous sea monsters and our split-second perception of time.
This week Quentin Cooper feels his way round a new aid to keyhole surgery, tracks brainy bees from flower to flower and wonders how they do it so efficiently. He hears how unblocking the nose of a primitive fish enabled vertebrates to develop jaws, how plesiosaurs may have been caring parents, and how we perceive passing time in a blink of an eye.
Producer: Martin Redfern.
Last on