Main content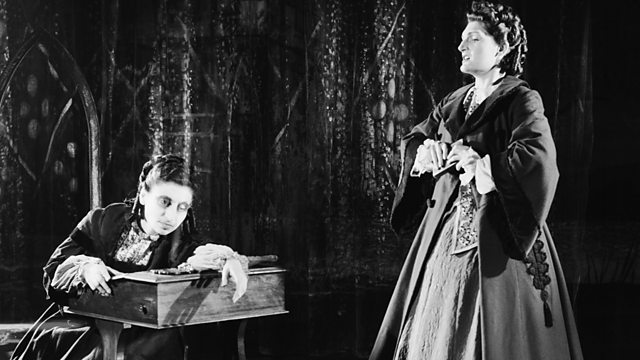 Opening the Boxes: A Soprano's Secrets
4 Extra Debut. Michael White explores the career of British soprano singer Jennifer Vyvyan, who died in 1974. From August 2011.
Two years ago, music critic Michael White was asked to look at some storage boxes, in which were packed the memorabilia of the soprano Jennifer Vyvyan, who died in 1974.
For several months, he and her son Jonathan Crown delved through them and uncovered the fascinating story of one of Britain's most dazzling classical music stars. In this programme, White reveals his discoveries, from the dramatic roles she pioneered for Benjamin Britten to her definitive recordings of Handel, made with Sir Thomas Beecham and Sir Adrian Boult. We learn of her aristocratic roots, a controversial marriage, her championing of new music and the baroque revival, as well as a lifelong struggle against a fatal disease.
We also hear archive recordings of Vyvan herself, and the recollections of her contemporaries April Cantelo, Steuart Bedford and John Copley. Above all we hear one of the most golden voices of the post war era of British music.
Producer: Alyn Shipton
An Unique Production for BBC Radio 4.