Main content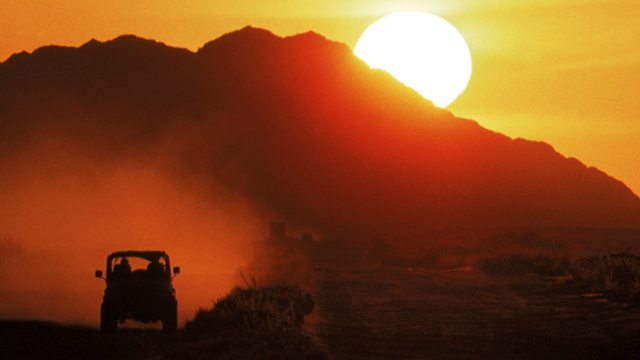 Takoradi, Ghana's Oil City
Rob Walker visits the sleepy Ghanaian city of Takoradi as a massive oil boom gets underway. Can the city, and the country, escape the 'oil curse' of violence and corruption?
In December, Ghana turned on the taps and began pumping its first commercial oil. Production will top 100,000 barrels a day this year -- enough the government believes to more than double the country's economic growth. At the centre of this oil rush is the once sleepy city of Takoradi. Already things are starting to change here: new businesses setting up to service the offshore oil industry, an increase in population, and, spiralling expectations. So can Ghana - one of the most stable countries in Africa - escape the curse of violence and corruption that has afflicted other big oil producers on the continent? Rob Walker visits Takoradi to find out, and he'll be returning to observe the transformation of Africa's newest oil city over the coming years.
Producer: Katharine Hodgson.