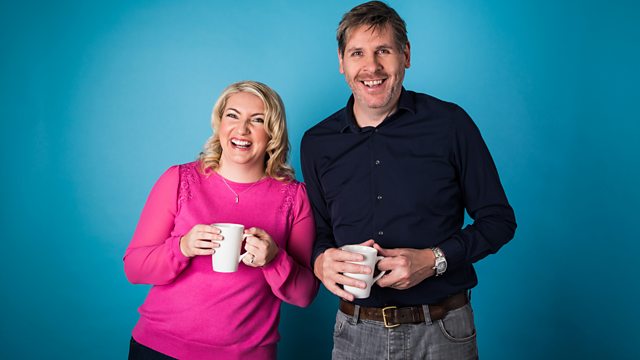 19/08/2011
Number of people in prison is at a record high and it's increasing as more and more people are locked up for their part in the riots; Anne Widdecombe and a prison governor give their view of how best to deal with the situation. And John Finlinson who has been in and out of prison many times and who now helps young offenders .
Dramatic details have emerged of a nine-hour stand-off in a British Council compound in Kabul. Paul Smith the British Council's director in Afghanistan was supposed to be there at the time, he describes the shock of the attack.
Shareholder and analyst Richard Hollway says the takeover of British software firm Autonomy by US computer firm Hewlett - Packard is bad for Britain's technology sector.
A man describes how he caugh a scuba diver while fishing for mackerel and we get the latest update on Yvonne the cow.
Last on