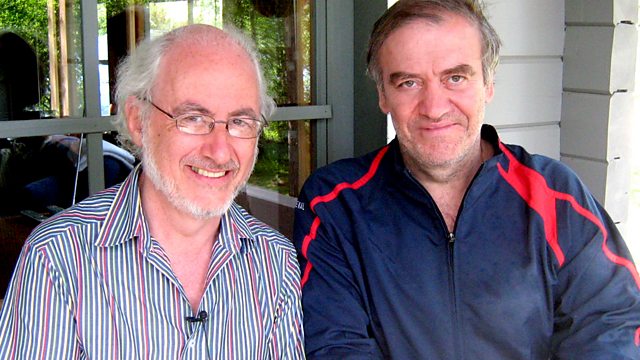 Valery Gergiev
Norman Lebrecht meets the conductor Valery Gergiev, head of the Kirov Mariinsky Theatre in St Petersburg, and Principal Conductor of the London Symphony Orchestra and the World Orchestra for Peace. Gergiev also runs festivals in Russia, Holland, Israel and around the Baltic, and was recently charged with re-launching the historic Tchaikovsky Competition in Moscow and St Petersburg. Undoubtedly one of the busiest musicians on the planet, Gergiev has been criticised for skimping on rehearsal and detail; he has also been accused of having too intimate a relationship with Russian power.
In this extended and wide-ranging interview recorded at Gergiev's Festival in Mikkeli, Finland, Gergiev tells Norman about his childhood in Ossetia and his reaction to the death of his father when he was just 14; his own very special method of fund-raising; his controversial relationship with Vladimir Putin; and just what drives him to live life at his famously frenetic pace.
Producer Emma Bloxham.
Last on