Main content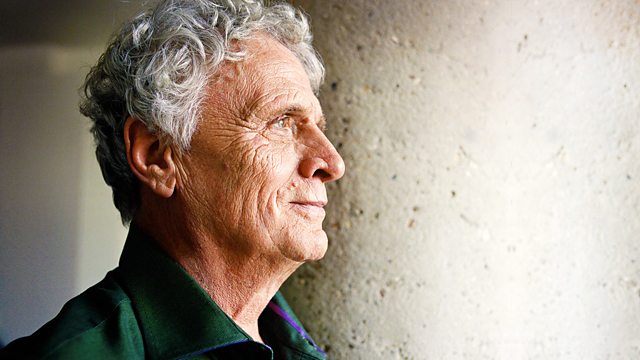 Blame the parents? - Chungking Mansions, Hong Kong
Should we blame the parents? New research on kids in British gangs. Also the diverse world of Chungking Mansions - the cheapest place to stay in Hong Kong.
Are we right to blame the parents? Is there anything they could do? Laurie Taylor speaks to two researchers behind a massive investigation into the families of British gang members. Judith Aldridge and Jon Shute tell him what they discovered about the lives and experience of families with children in gangs and whether it is possible to intervene.
Also, Gordon Mathews, the author of a book about Chungking Mansions, the cheapest accommodation in Hong Kong, describes its multifarious residents. This ramshackle building in the heart of the tourist district is home to a polyethnic melting pot of people - from Pakistani phone stall operators to American backpackers and Indonesian sex workers.
Producer: Charlie Taylor.