Main content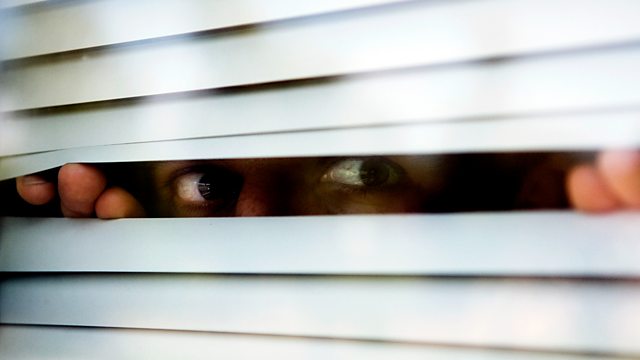 Jenny's tragic death has left Robert broken, but her ex-fiance Greg is bent on revenge. Stars John Sharian.
Robert has been shot. Could Greg Wyncoop - who has not been seen since they both fought by the river - really have done it? Or is his body lying in the morgue?
Patricia Highsmith's intriguing tale of obsession stars John Sharian as Robert Forester, Adrian Lester as Greg Wyncoop, Briony Glassco as Nickie Jurgen and Peter Marinker as Detective Lippenholtz.
Adapted by Shaun McKenna.
Music composed and performed by David Chitton
Director: Marion Nancarrow
First broadcast on BBC Radio 4 in 2002.