Main content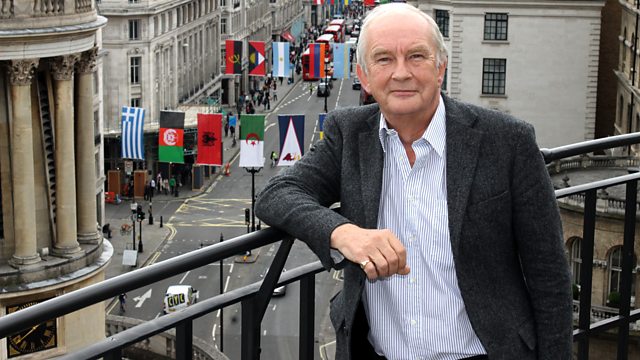 Bogus Jobs
John Waite investigative claims that it's too easy for bogus employers to advertise via the Jobcentre, and, as a result, sophisticated criminals are targeting desperate jobseekers.
'Bogus' jobs at the Jobcentre - John Waite investigates claims that it's too easy to advertise fake jobs via Jobcentre Plus. He speaks to those who've been tricked into committing crimes, who've been the subject of elaborate frauds and who have handed over money as deposits for non-existent jobs.
Dame Anne Begg, Chair of the Work and Pensions Select Committee, tells him, "If you are someone that wants to set up a scam, then there's never been a better time."
The economic climate and welfare reforms mean criminals will be "sat rubbing their hands in glee" she says.
The producer is Joe Kent.
Last on

Broadcasts