Main content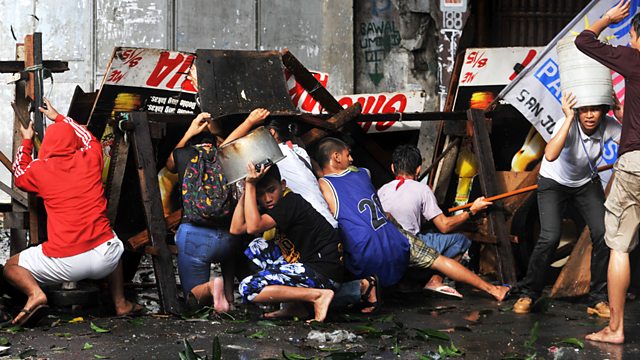 Slums 101
By 2050 about two billion people will live in slums in the developing world. Paul Mason is in Manila to look at their rapid growth and see what benefits there are to life in slums.
Across the world, rural poverty is causing an unstoppable tide of migration to the cities. By 2050, it's predicted that around 2 billion will live in slums. Paul Mason, Newsnight's economics editor, visits Manila to ask a question the city fathers of the 19th century would have shuddered at: do we have to learn to live with slums? Are these vast shanty towns here for the foreseeable future? And can we, in the rich world, learn from how people in these places live?
Producer: Jo Mathys.
Will an explosion in financial services aimed at the world's poorest help or hurt them?

Could a more relaxed policy on immigration help the developing world more than aid?