Main content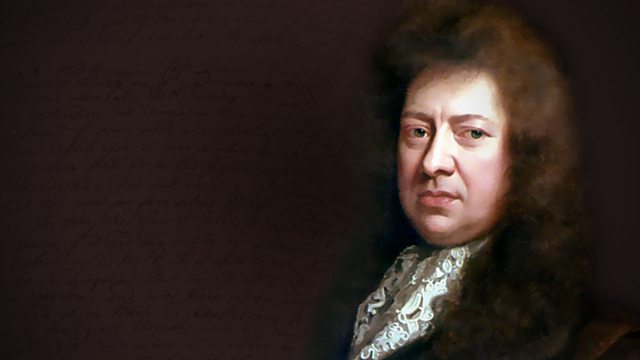 Pepys makes his will, says goodbye to his wife and sails across the dangerous waters of the English Channel to Holland, on a secret mission to bring back the King.
In this second episode of Hattie Naylor's new adaptation, Samuel Pepys is on a dangerous, secret mission, helping to restore King Charles to the English throne. It starts badly. On the way across the Channel to Holland Pepys' cabin windows are accidentally blown out by a gun salute, and he turns out to be a poor sailor. As he lies groaning with sea-sicknesses in his cabin, he's unimpressed by the suggested remedy of oysters. Once recovered and ashore in The Hague he's impressed by the beauty of the local women, how many languages the Dutch speak, and how neat and tidy Holland looks. On the way home, with the King safely on board, he hears the dramatic tale of Charles' escape from the Battle of Worcester, including how he hid all day in an oak tree.
CAST:
Samuel Pepys ..... Kris Marshall
Edward Montagu ..... Blake Ritson
Will ..... John Biddle
Mr Banes ..... Matthew Gravelle
Charles II ..... Ewan Bailey
Theme music: Gather Ye Rosebuds While Ye May, words by Robert Herrick and music by William Lawes, sung by Bethany Hughes. Lute, baroque guitar and theorbo played by David Miller. Violin and viola by Annika Gray, and recorders by Alice Baxter.
Historical consultant: Liza Picard
Sound by Nigel Lewis
A BBC/Cymru Wales production, directed by Kate McAll.
Last on