Main content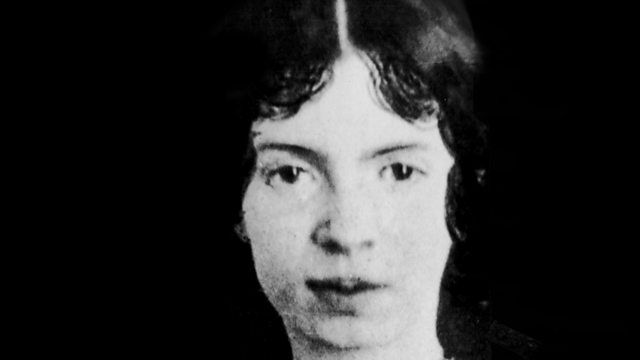 A look at the life and work of reclusive American poet Emily Dickinson - the choice of fellow poet, Gwyneth Lewis. With Matthew Parris and Lyndall Gordon. From August 2011.
Emily Dickinson's reclusive life has long gripped her biographers, but Welsh poet Gwyneth Lewis gives short shrift to any romantic or sentimental readings of her choice of a great life. Dickinson, she argues, was fiercely independent and passionate, that she "had a bomb in her breast". Matthew Parris is told by Dickinson biographer Lyndall Gordon how the American poet paradoxically turned her back on the world in order to better engage with it, and how her appeal has only broadened since her death. She died in the 1880s having only had a handful of poems published, but the boldness of her voice speaks directly to modern audiences. The reader is Lia Williams.
Producer: Mark Smalley.
Last on
Broadcasts