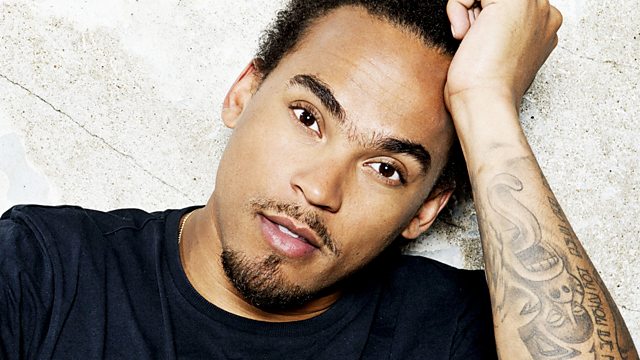 Pillow Talk
Old man Dev has discovered the wonders of an orthopaedic pillow… After suffering from a UDI (unidentified disco injury) he was advised to purchase a 'special pillow' to support his neck. And by George it's made the world of difference!
Uh oh the text system is broken. The IT department seem to have turned up to work an hour late meaning we're not getting your lovingly crafted text messages. Bad times
Shall we do the show in our pants in homage to the Red Hot Chili Peppers? As we get excited about the special gig they're doing for Radio 1 on Friday 2nd September Dev thinks about ways to join in the RHCP fun.
Avril Lavingne Sk8er Boi is today's choice for Alice our Here All Week Resident DJ. It was her first bought record. You want to play some records on Radio 1? Fill in the form here - bc.co.uk/radio1/dev/hereallweek