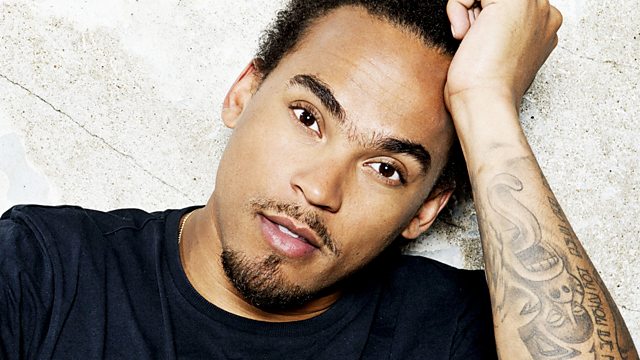 Happy Monday!
Welcome to a brand new week!
What better way to start the week than with a fight with another Radio 1 DJ? Dev run now - Grooverider's after you!
Steve in Nottingham keeps the song secret from Dev & gets to play his choice of Snow - 'Informer' at 4.30. What strange lyrics!
Dev has the World Exclusive First Play of Manny Pacqiao's debut single 'Sometimes We Touch'. Is there nothing this man cannot do?
There's a rule in the entertainment industry that says never work with children or animals. Tom Deacon broke that rule last night on his show with hilarious results. He spoke to a bunny rabbit on the phone...
Do you fancy someone that works in a shop / bank / pub / dentist that you make excuses to go in to so you can check them out? Dev's developed a crush on his Chiropractor (oooh fancy!) Now he wants to go back for a second appointment even though he doesn't need any treatment!
Anthony from Rye admits that he fancies a girl who works in a health food shop. 'I have loads of vitamins and cod liver oil I will probably never take!'
We welcome Alice from Somerset to the show. She's Here All Week as our Resident DJ. Today's choice was Avenged Sevenfold - Welcome Home. Rock On!
Yes, we know it's early - but at least Dev's on the radio!