Main content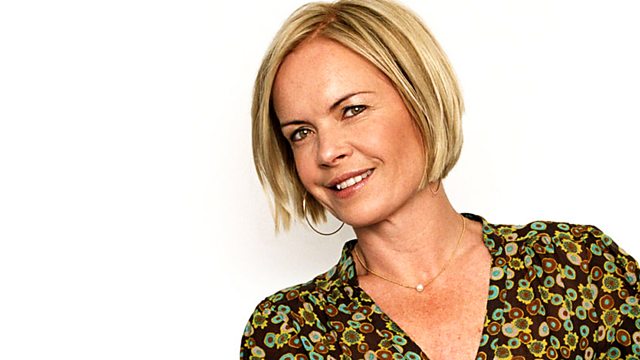 14/08/2011
Dreda Say Mitchell talks to Ruth Rendell about Vault, her 23rd Inspector Wexford novel and discusses the way in which the city becomes a character in fiction with Martyn Waites.
Crime writer Dreda Say Mitchell talks to Ruth Rendell about "Vault", her 23rd Inspector Wexford novel. At 81 years old Ruth Rendell is the mistress of the mystery novel from the psychological thriller to the police procedural. In "Vault" Inspector Wexford comes out of retirement to investigate one of her own "cold cases" - an unresolved murder at the heart of her 1998 stand alone novel "A Sight For Sore Eyes".
How do writers write the city? Dreda Say Mitchell's latest novel "Hit Girls" is set - like her previous four - in London's East End, a city which Ruth Rendell also explores in a number of her books from "Keys to the Street" to "Portobello". They are joined by Newcastle born writer Martyn Waites who has set 9 thrillers in his native city, including four featuring his private investigator Joe Donovan. What are the social as well as literary implications of setting a book in the grimy underbelly of the urban sprawl and what do writers of literary fiction have to learn from their crime writing colleagues about the relationship between location, narrative and the message at a book's heart?
And nearly forty five years after the iconic classic "Rosemary's Baby" was published - famously filmed by Roman Polanski starring Mia Farrow and John Cassavetes - critic Michael Carllson profiles its author Ira Levin. Whilst Levin might be better known for the film adaptations of his work - three more of Levin's seven novels were adapted for the cinema, The Stepford Wives, A Kiss Before Dying and The Boys From Brazil - are the books themselves worthy of attention and what do we know about the man who wrote them?
Producer - Hilary Dun.