Main content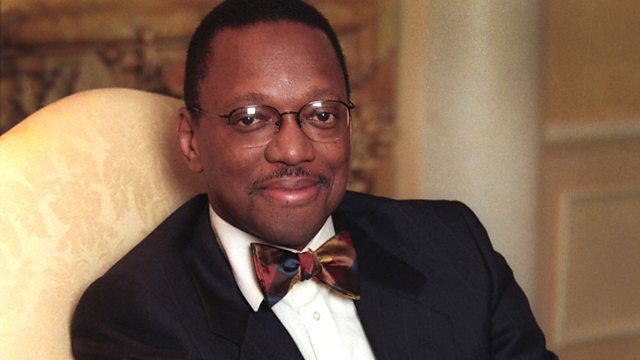 Financial guru Alvin Hall assesses whether today's youth will be the first for generations to be worse off than their parents. Alvin assesses young people's housing needs.
In the final part of our series on inter-generational finance, Alvin Hall assesses young people's housing needs.
The financial guru meets the son of a buy-to-let landlord who's been priced out of the market while his father is relying on his property portfolio to fund his retirement. But will he be able to sell them when would-be first-time buyers like his son are struggling to raise the necessary deposit?
Alvin Hall also assesses whether a Government scheme to build homes for £60k helped make them more affordable to young people. He asks what lessons the initiative offers to future policy makers seeking to lend a hand to first-time buyers.
And he travels to Cambridge to examine the likely impacts of the Coalition's changes to housing benefit and affordable rents and asks whether the reforms will disproportionately affect young people.
More episodes
Next
You are at the last episode
Did Labour's pledge to build cheap homes for first-time buyers ever get off the ground?