Main content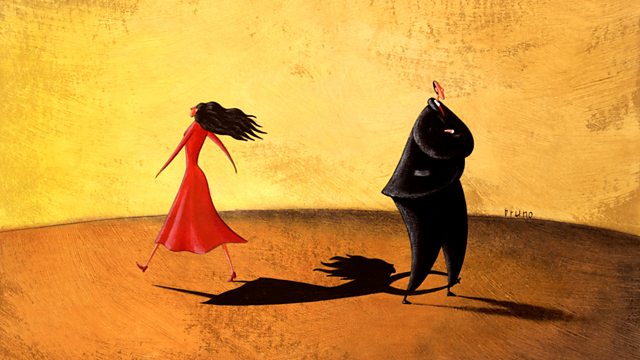 Doug tries to help his mum's recovery by hiring a private nurse. Molly is unimpressed. Stars Paul Venables. From August 2005.
Doug and Molly's attempts to rekindle their romance after divorcing are hampered by his mum who's convalescing after tripping over. Molly is not impressed...
Paul Mendelson's sitcom stars Rebecca Lacey as Molly, Paul Venables as Doug, Soumaya Keynes as Kaz, Jessie Sullivan as Ryan, Marlene Sidaway as Annie, Robin Weaver as Dawn and Jonathan Tafler as Raymond.
Producer: David Ian Neville
First broadcast on BBC Radio 4 in August 2005