Main content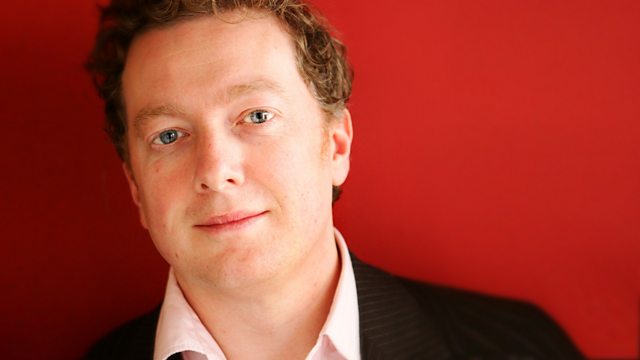 Literary: Music in the Movies
Matthew Sweet hosts an audience discussion in which screenwriter Ronald Harwood and silent film pianist Neil Brand explore the role of music in movies.
Composers have played a crucial role in the cinema since the first film was made over a hundred of years ago. In the early years composers like William Walton, Max Steiner, Elmer Bernstein and Erich Korngold were all involved. Directors and film composers formed relationships like Bernard Herrmann and Alfred Hitchcock, Ennio Morricone and Sergio Leone and, more recently Spike Lee and Terence Blanchard. Other directors like Terence Davies and Woody Allen use period music as a soundtrack to explore their recurrent themes of memory and longing. Sir Ronald Harwood, Oscar winning screenwriter of The Pianist and The Diving Bell and the Butterfly, and Neil Brand, doyen of silent film pianists, discuss the role of music in film - from The Keystone Kops to indie films. Matthew Sweet presents.
The programme is part of Radio 3's Proms Plus Literary exploring some of the literary and cultural dimensions of this year's Proms concerts, in front of an audience at the Royal College of Music, right next door to the Albert Hall and just in advance of the concerts themselves.