Main content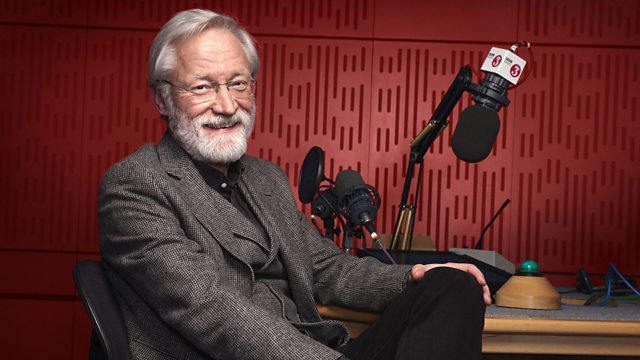 Donald Macleod and Russian music expert Gerard McBurney survey Arensky's final years as he succumbed to tuberculosis.
Described by Tchaikovsky as a man of remarkable gifts - Leo Tolstoy said of him that among the new composers he is the best, he is simple and melodious. Celebrating 150 years since the composer's birth, Donald Macleod in conversation with Gerard McBurney, journey through this murky picture that is Arensky's life and music.
Arensky was now back in St Petersburg, as the Director of the Imperial Chapel Choir. One work he composed during this period, was his cantata The Fountain of Bakhchisaray. Zerema's aria from this work would go on to be a popular work for Arensky. However, during his tenure as Director, Arensky spent much time on vacation to southern resorts, usually for his health. He would soon resign from this position, and was awarded a very healthy pension.
Having now returned from Moscow, Arensky was certainly in ho hurry to reacquaint himself with his former teacher Rimsky-Korsakov. One friendship he did maintain for many years, was with the virtuoso pianist Siloti. Arensky would often feature himself on tour as a pianist with Siloti, and this also led to a number of compositions by Arensky for two pianos, including his fourth Suite.
At the age of 44, Arensky died of tuberculosis. The music of Rubenstein, Liszt and Chopin had fed straight into the music of Arensky, and he was the bridge between these older composers, and his own students especially Rachmaninov and Scriabin. His orchestral work a Fantasy on Russian Folksongs, not only demonstrates his lifelong interest in the piano, but also his international outlook and approach to composition.
More episodes
Next
You are at the last episode