Main content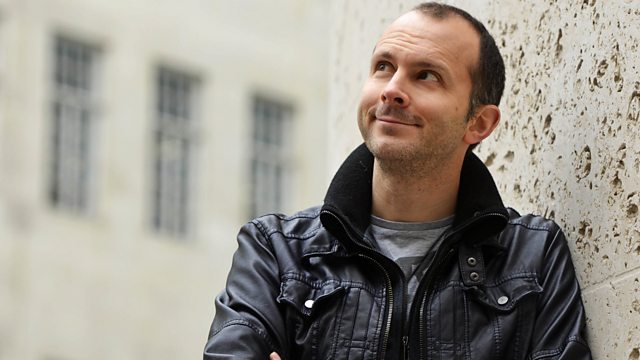 12/08/2011
Can numbers tell us what caused England's riots? Sovereign debt: who do nations actually owe? What the disability benefit statistics really told us. And when to buy a lotto ticket.
In More or Less this week:
England's riots
Can numbers tell us what caused the violence? We look at claims that cuts caused the trouble and we suggest other explanations - including the possibility that simple demographics made the unrest more likely.
Sovereign debt
Who do indebted nations actually owe? We explain with the help of Adam Davidson, co-host of US National Public Radio's 'Planet Money' show.
Disability payments
Recently the Department for Work and Pensions published statistics about Employment Support Allowance, or ESA. The numbers prompted headlines like this one: 'The shirking classes: Just 1 in 14 incapacity claimants is unfit to work'. But is that really what the statistics told us? (Short answer: no.)
When to buy a lottery ticket
At what time should you buy a lottery ticket to have a greater chance of winning than of dying before the draw?
Producer: Richard Knight.