Main content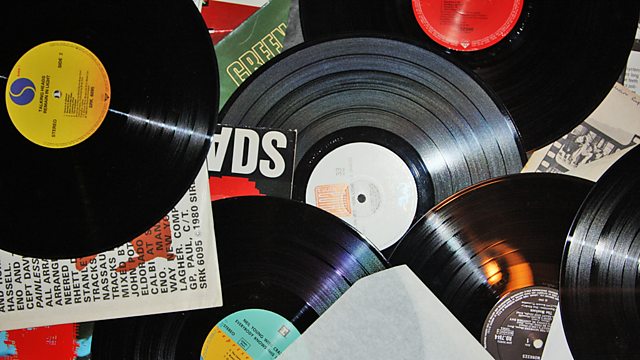 12/08/2011
Winifred Robinson examines the Odeon's decision to screen films for people with autism, assesses the viability of bike hire schemes around the UK and is vinyl making a comeback?
Winifred Robinson examines why bands are increasingly releasing vinyl versions of their work and hears how a factory is still pressing records with machinery from the 1960s!
Finds out what one family who have children with autism make of special film screenings for people with the condition.
And takes a look at bike hire schemes across the country to find out why some cities have more trouble than others encouraging people to get on their bike.
Last on
Chapters
Organic farming

Statistics out today show a fall in the number of farmers coverting to organic methods.

Duration: 07:56

Cycle hire schemes

Following the success of the London hire scheme we look at what's available elsewhere in the country.

Duration: 08:38

Return to Vinyl records

We hear why sales of vinyl records are rising and visit a factory which is still still pressing records with machinery from the 1960s.

Duration: 09:02

SOS Villages

Village SOS Active is a campaign by the Big Lottery Fund which is being delivered to rural communities as part of the BBC's new six-part series, Village SOS.

Duration: 07:35

Apple blocks android tablet

Shipments of Samsung's new Galaxy tablet have been halted following an injunction by Apple who accuse Samsung of copying its iPad. Does Apple have a case?

Duration: 05:36

Cinema & Autism

Odeon's nationwide launch of autism friendly film showings with a screening of Mr Popper's Penguins.

Duration: 07:45

Sunny 3

Thousands of people have ordered a new miracle tan cream called Sunny 3 but it's actually a spoof advert which has been set-up by a skin cancer charity.

Duration: 04:41

Broadcast