Main content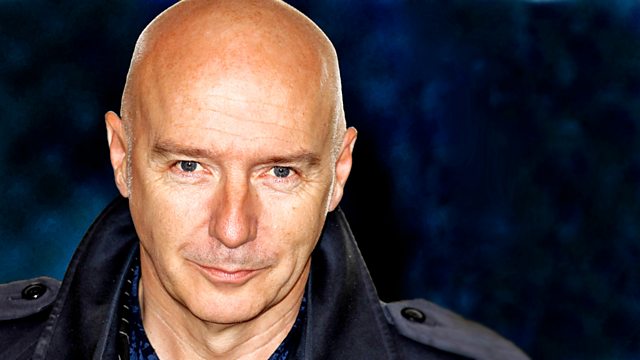 The Art of Water Music
Musician Midge Ure investigates water's role as a constantly flowing source of musical inspiration. From 2011.
Starting with an underwater concert, Midge Ure sounds the depths of the complex relationship between music and water.
Water has fascinated classical composers, modernist musicians and contemporary sound artists alike, and in this programme Midge hears some of the extraordinary ways in which water has been represented, evoked and even used as an instrument by musicians over the centuries. It flows through an extraordinary range of pieces. Midge meets experts on water compositions by Beethoven, Wagner and Debussy and explains why Handel's Water Music is not technically speaking water music at all.
While some of the water music we know best might be classical, water continues to appeal to those working at the musical cutting edge. Midge has a go at playing a bizarre instrument called a 'waterphone' and talks to sound artist Lee Patterson as he performs a strangely hypnotic piece of 'drip music'. He also listens to recordings of the Danube by sound artist Annea Lockwood. She believes the sound of running water is itself music, raising the question of whether or not water and music are actually different at all. Water, it seems, continues to excite, mystify and intrigue, and musicians have engaged with it with whatever instruments they have had at their disposal: orchestras, pianos, and now computers.
Midge goes to meet Simon Harding who makes electronic music on his computer using the water sounds from appliances in his house, while Professor Doug James, a computer scientist at Cornell University, explains some of the science behind water's unique musicality. There is a wealth of beautiful water music already in existence as this programme shows, but water is still a vigorously flowing source of musical inspiration, even expanding our ideas of what we consider music to be.
Presenter: Midge Ure
Producer: Tom Rice
A Pier Production first broadcast on BBC Radio 4 in August 2011.
Last on
Broadcasts