Main content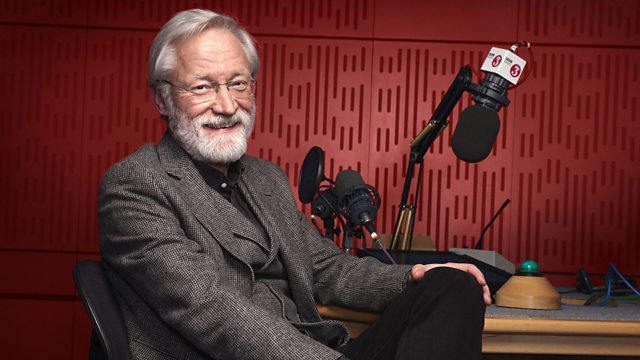 Donald Macleod is joined by Russian music expert Gerard McBurney. They follow Arensky's tempestuous career as a teacher.
Described by Tchaikovsky as a man of remarkable gifts - Leo Tolstoy said of him that among the new composers he is the best, he is simple and melodious. Celebrating 150 years since the composer's birth, Donald Macleod in conversation with Gerard McBurney, journey through this murky picture that is Arensky's life and music.
A Dream on the Volga, an opera by Arensky, moved the older composer Tchaikovsky to tears. After its premiere, Tchaikovsky was keen to promote this work to others, in the hope of more performances. Arensky was also active within choral circles as well, including being appointed to the Synodal School of Church Music in Moscow. As the conductor of the Russian Choral Society, it fell to Arensky to compose for the 10th anniversary of the coronation of Tsar Alexander III. Arensky's response was a Cantata, borrowing themes from Boris Godunov.
Arensky was by now addicted to gambling and drink, which often affected his teaching at the Moscow Conservatoire. This didn't help matters when one of his students was to be the rather difficult Scriabin. Pupil and teacher did not hit it off, and made it hell for one another during classes. Teaching, and royal commissions aside, Arensky still found time to compose chamber music. One work he composed during this period would go on to be one of his most famous works, the first Piano Trio. There is also an excerpt within the programme of Arensky performing this work himself, in a recording from 1894.