Main content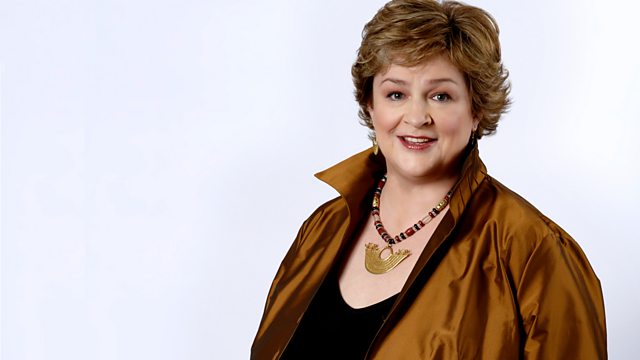 York Early Music Festival 2011: Brabant Ensemble and Stephen Rice
Catherine Bott presents the Brabant Ensemble under Stephen Rice in music exploring the splendour of Henry VIII's court and that of his political rivals.
Catherine Bott presents the Brabant Ensemble directed by Stephen Rice from the York Early Music Festival 2011 exploring music from the time of Henry VIII.
The succession of King Henry VIII marked a mood of new optimism for the English people not dissimilar to the post-War revival engendered by the 1951 Festival of Britain - which is the theme of the 2011 York EM Festival. But Henry's reign was constantly beset by the threat of war with Francois I's France and Spain under the Emperor Charles V. These regal rivals not only forged endlessly shifting treaties with each other, but tried to outdo each other in the splendour of their musical establishments, not least the music of their private chapels. This programme explores the different styles of sacred music with motets and mass movements by the French Pierre Moulu and Jean Mouton, the English John Taverner and King Henry himself, and with Francisco de Penalosa and Cristobal de Morales.