Main content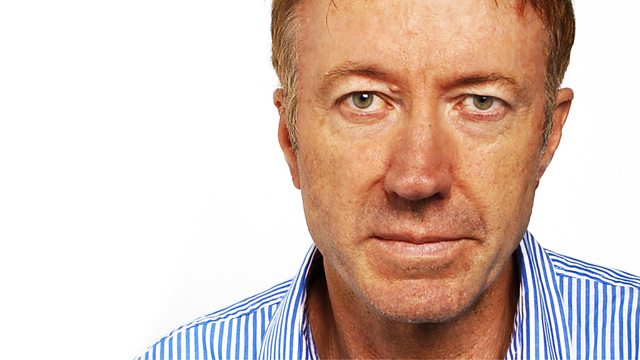 08/08/2011
A 1938 baptismal certificate, recently found in Los Angeles, shows a Jewish man converting to Christianity. Mike Thomson follows the story back to Vienna's Anglican Church.
In 1938, Hitler annexed Austria. As the Nazi repression of Austrian Jews intensified, many were desperately seeking ways of leaving the country.
One option was obtaining a baptismal certificate which offered the hope of making it easier to acquire transit visas and move across borders.
The President of the Los Angeles Holocaust Museum has just discovered, to his surprise, one such baptismal certificate belonging to his great uncle.
Mike Thomson follows this certificate back to the Anglican Church in Vienna, where this and many other baptisms took place in a very short space of time.
He finds people who received these certificates and hears how they were useful in aiding their escape from Austria.
He finds out about the Chaplains who came up against the Gestapo as a result of conducting these baptisms, and asks what motivated them. He also unravels the arguments in the Church of England over what should be done to help Jews trying to escape Nazi Europe.
Producer: Neil McCarthy.
Last on
Broadcast