Main content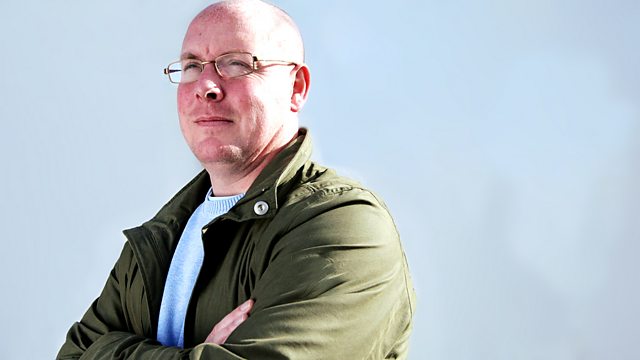 Barings Bank Collapse
Sue MacGregor brings together some of the key figures involved in the collapse of Barings Bank, which closed in 1995 following rogue trading by employee Nick Leeson.
In the first of a new series of The Reunion, Sue MacGregor reunites Nick Leeson, the man who broke Barings bank, with his colleagues and former boss, Peter Norris.
On the 26th February 1995, a pillar of the British financial and social establishment suddenly came crashing to the ground as Britain's oldest merchant bank went bust with debts of £830 million.
Barings Bank had financed Napoleon, been immortalised by Byron, and held accounts for The Queen and many in the aristocracy. Barings had stood aloof, a symbol of discreet grandeur and probity since 1762. But now Britain's oldest merchant bank was bust, and the architect of destruction was Nicolas Leeson, a plaster's son from Watford.
He was Barings star trader on the Singapore International Monetary Exchange and regularly reported huge profits to his delighted bosses. The truth was that he was losing Barings and their customers hundreds of millions of pounds which he' d been hiding in a secret account.
As company auditors eventually closed in, Leeson fled Singapore with his wife Lisa. Back in London that weekend, frantic efforts were being made to save Barings and the whole banking sector from meltdown before the markets opened on Monday morning.
For the first time since 1995 rogue trader Nick Lesson will publicly face his former boss Peter Norris - now a senior figure in the Virgin Group - who presided over the investment department in which Leeson traded secretly for years before the bank's eventual collapse.
Also joining Sue will be Andrea Leadsom MP, who in 1995 managed a team of bankers at Barclays who supplied finance for Barings investments, Nicholas Edwards then an investment banker with Barings in London, the administrator of Barings Alan Bloom, and John Gapper of the FT.
Producers: Peter Curran and David Prest
A Whistledown production for BBC Radio 4.