Main content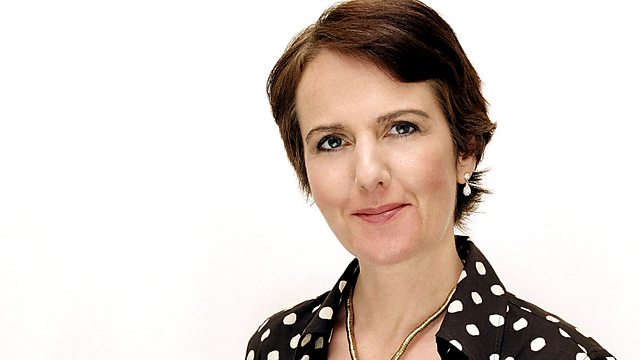 Fi Glover launches a new series tracking people from two very different generations as they reach crossroads in their lives.
This August, Fi Glover launches Generations Apart, a new series for BBC Radio 4 which tracks the fortunes of people at two very different stages in their lives - the first Baby Boomers born in 1946, and the 'children of the nineties' born at the same time as the world wide web.
Over the next three years, Fi delves into the lives of individuals selected from each generation to explore how people are shaped by when they're born, looking at the similarities and differences between them.
In this opening programme, Fi Glover meets the baby boomers. Born in 1946, and turning sixty five this year, they're leading their generation into older age.
Comprising over a quarter of the UK population, their spending habits and lifestyles have a huge sway on the economy. And the notion of retirement doesn't sit comfortably with all of them.
Fi follows their contrasting personal journeys, from Alice the Grimsby Grandmother whose own life mirrors the changes in the community around her, to David and Sandra the triathlon training couple striving to compete on the international stage.
In contrast, Tony is reluctantly facing retirement to make way for the younger generation, and Carol the airline worker hopes her age won't stand in her way as she attempts to find a new job. Along with thousands of others, Carol's life has been tracked since her birth as part of the world's longest running survey run by the Medical Research Council.
Generations Apart reflects on where these baby boomers have got to in their lives, and follows them as they make important decisions about the future.
More episodes
Previous
You are at the first episode