Main content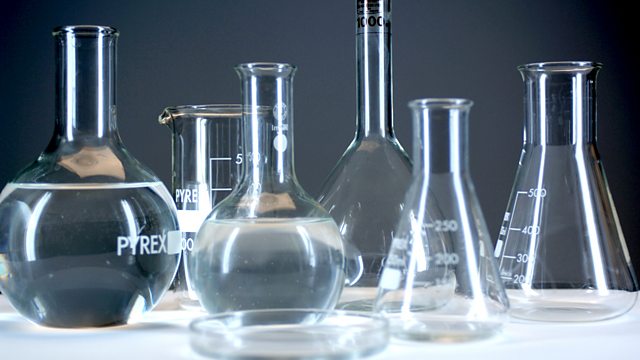 The Christie hospital is home to Europe's largest Trials Unit. Unprecedented access to its doctors and patients reveals the true value of their contribition to battling cancer.
Finding new treatments for cancer is entirely dependent on the patients who volunteer to take part in clinical trials for new drugs. The Christie in Manchester is now home to the biggest trial unit in Europe, and hundreds of cancer patients volunteer there for just such trials each year.
Frequently, people agree to receive drugs that have never been given to humans before, even though the chances of them benefiting personally are very small. More often than not the trials - which often cost tens of thousands of pounds per patient - fail. Nonetheless progress has been
accelerating and the trials can reveal major breakthroughs in cancer treatment - The Christie itself was the first to trial Tamoxifen, which has been successfully administered to thousands of breast cancer patients since.
In Cancer Trials - Behind The Scenes At The Christie, 5 live gains first hand access to staff and patients on the unit, talking to doctors about balancing the demands of scientific research with the individual care of the patients, and also their admiration for the altruism of those who volunteer. We also follow patients as they go through their trials, hearing from them about their own hopes and also their pride in making a contribution to scientific research.
Last on

Broadcasts