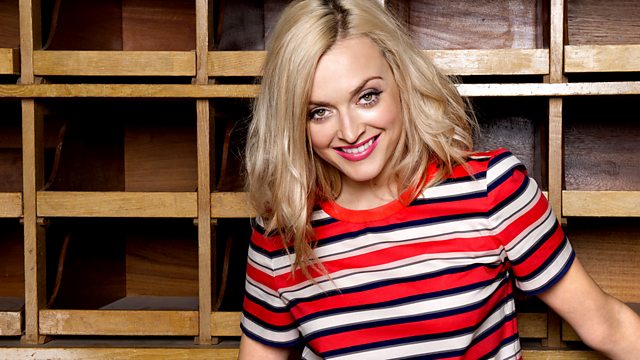 Monday: Fearne is coming to Newquay, Cornwall
It's official...Fearne is bringing her show to Newquay, Cornwall this Friday!
You may have heard Fearne mentioning her love for all things Cornish, largely due to the fact that Al who works from the show, AKA 'Cornish', is always going on about how 'ansome it is there.
We well be live from The Boardmasters Festival in Newquay this Friday from 10am for a proper job Cornish experience.
Also, on Saturday BBC Radio 1Xtra's Ace & Vis will be doing their show from down there too!