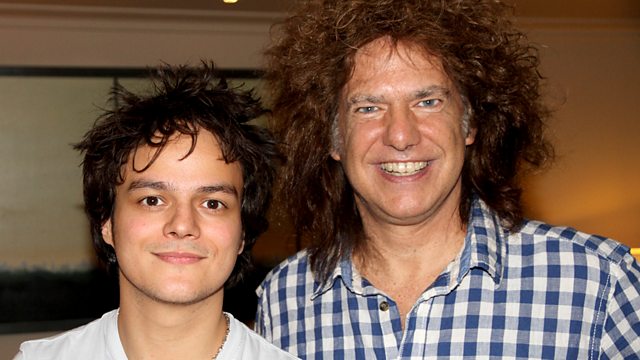 With Pat Metheny
Jamie Cullum showcases his love for all types of jazz, and music rooted in jazz, from its heritage to the future.
This week, Jamie conducts an in-depth interview with Pat Metheny, the hugely influential jazz guitarist and composer who has three gold albums and 18 Grammy Awards.
Jamie talks to Pat Metheny about his impressive career, his impact upon the role of guitar in jazz, and working with the likes of Dave Holland, Roy Haynes, Herbie Hancock, Ornette Coleman and others.
Last on