Main content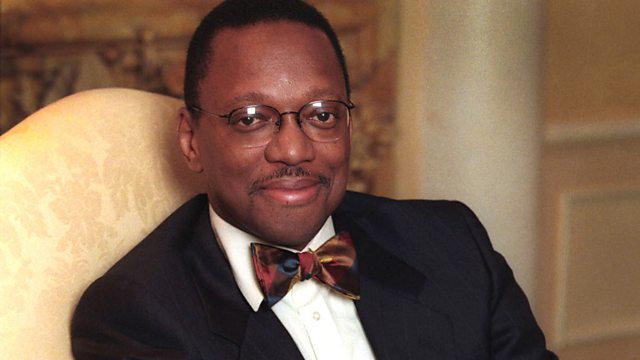 Financial guru Alvin Hall assesses whether today's youth will be the first for generations to be worse off than their parents. Alvin explores changing patterns in inheritance.
In this third part of our series on inter-generational finance, Alvin Hall meets families seeking help to support younger relatives with their finances.
He speaks to a gerontologist - an academic who studies the social impact of ageing - who rejects the idea that the baby-boomer generation born in the twenty years after the end of the Second World War have stolen their children inheritance but who feels the Government's not doing enough to allow her to help her children.
Alvin also meets one of a growing number of families seeking new ways of releasing capital from their homes or from their pension pots to pass down to younger relatives to raise a deposit for a home or pay off debts. He assesses whether this trend marks a shift back to a society more dependent on inherited wealth.
Could parents accessing home equity to help their children be vulnerable in the future?